Rimon.nl - Medical iPhone-, iPad- and Android apps
The apps on this site have been developed by Dorine Borensztajn from Rimon.
Most of the apps are currently in Dutch. An English version is being prepared.
Click or tap on the "apps" section in the menu to see the apps that are currently available in English.
Klik/tap hier voor Nederlands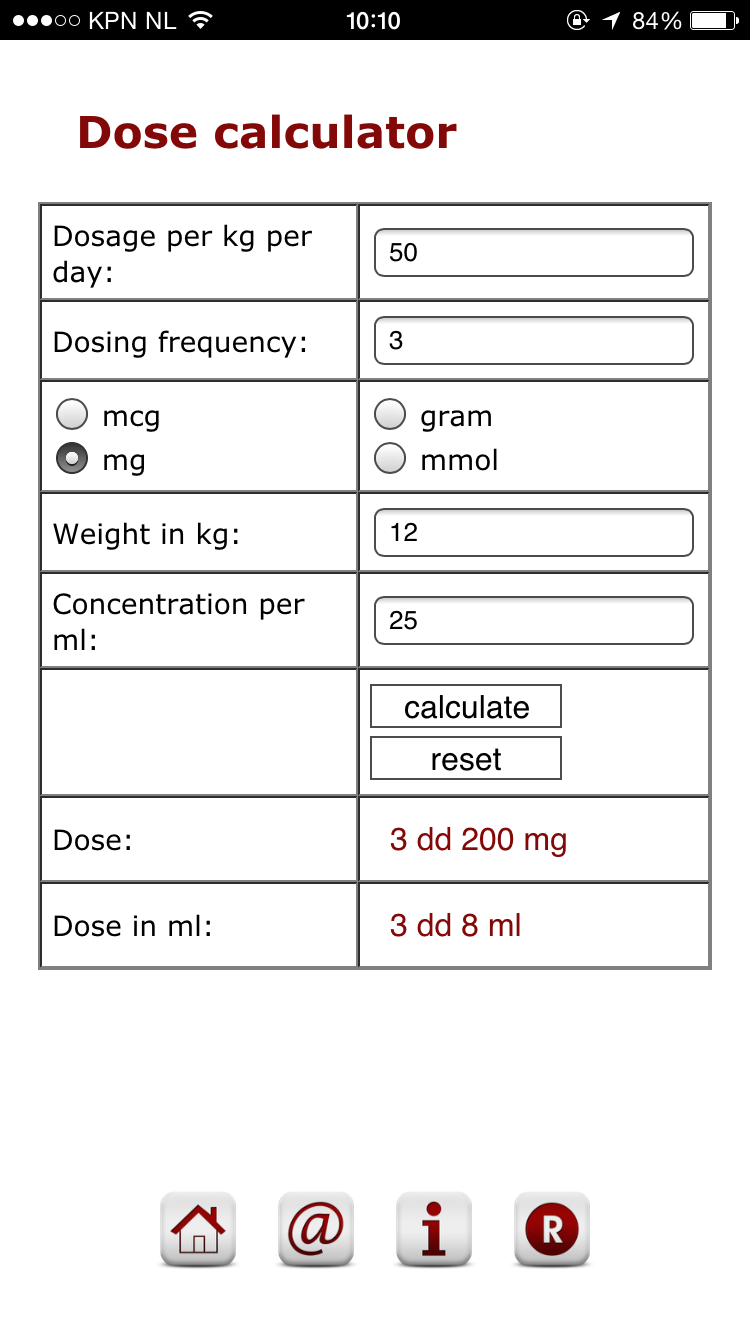 Search
Need something quick? Search for (part of) keyword: